2 minutes reading time
(483 words)
First impressions, lasting impressions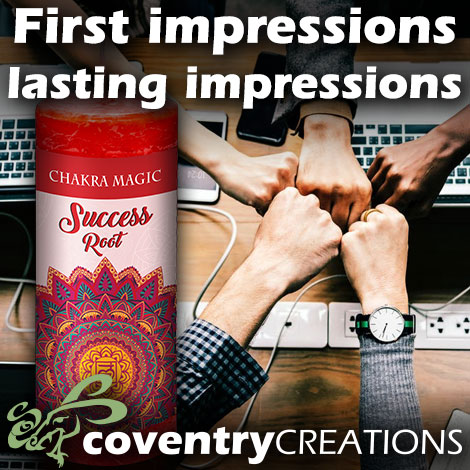 Ever walk into a store and become immediately turned off? How about when you walk into a store and you are so intrigued that three hours fly by before you even realize how much time has passed? In both cases, what message are you receiving? There is an old adage that says: "You never get a second chance to make a first impression.
" I disagree with this when it comes to retail space. Sure, once you meet a person the first impression you receive is the first and only, but is that the case when you walk into a store?
It's important to understand the message that you are broadcasting to your patrons. In our retail space we make sure that we have music playing that most people will recognize. We have found that when people recognize a song, they sing a long, and stay a little longer in the store--hence a higher chance of them making a purchase. We also make sure that our space isn't overcrowded. We make sure our shelves are full, but the actual "walking around room" is spacious. Each customer is greeted as if they are old friends.
Take a step back...and see
Here is a great way to see what your customers see: light the Chakra Magic Success candle while setting the intention of seeing your space with new eyes, go to the entrance of your store and consciously walk in and "see" what your customers see. Don't just look, we look all the time, but we don't always see what is in front of us. Are your shelves as filled as they can be? Are there products that are blocking your eye-line to the rest of the store? Are your shelves dusty? Does the floor need a good sweeping? What kind of feeling do you get when you walk in? Ask an employee to do this with you and ask them their impression. This is a great opportunity to use all five of your sense to get a good understanding of what your customer experience is when they walk in.
Did you discover the message you're broadcasting is welcoming or not? Is your clearance rack the first thing you see when you walk in? Okay, okay...I am sure I could fill this page with tons of questions, but the important idea is for you to really see your store as a customer would and make the needed changes so that your store has a better flow, if it doesn't already. At our retail place we change the store around a few times a year. It renews the energy of the store and also gives patrons an opportunity to look around and see things they may not have seen before.

To fill your shelves with Coventry candles order online or call us 800-810-3837 with your questions. For more news about upcoming specials visit our wholesale website,

Comments
No comments made yet. Be the first to submit a comment